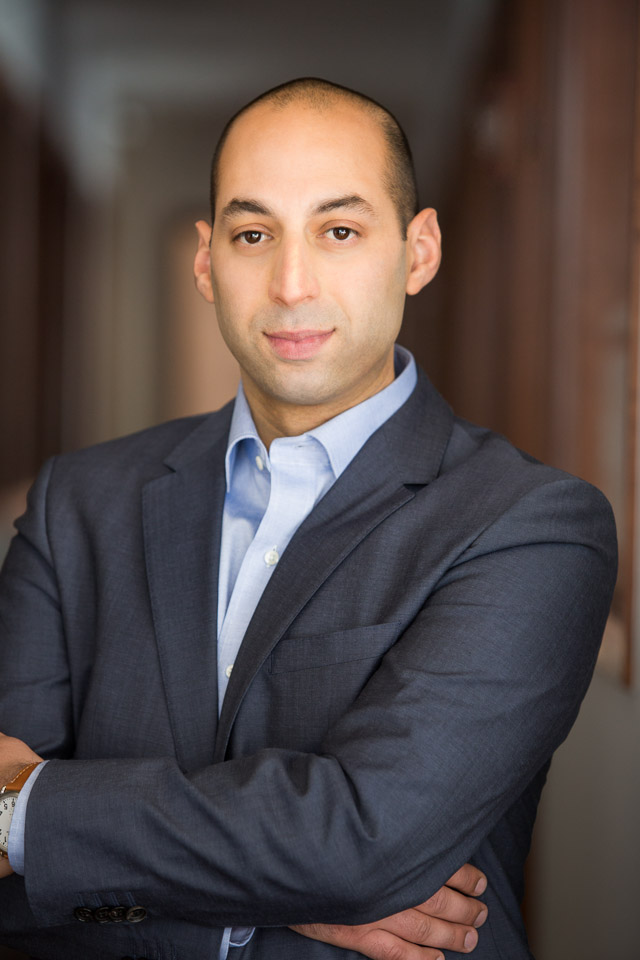 Saverio Montalto
Searching for a house is easy, finding a "home" is what matters.
I STARTED MY CAREER IN HOME IMPROVEMENT AS A THIRD GENERATION CEMENT MASON AND LICENSED CONTRACTOR, WORKING FOR MY FATHER, WHO WORKED FOR HIS FATHER. I AM PROUD TO NOW EXTEND MY KNOWLEDGE AND EXPERTISE OF THE HOUSING INDUSTRY WITHIN THE REAL ESTATE SECTOR, HELPING YOU TO SELL AND BUY YOUR NEXT HOME.
With an insider's view of the building industry, a strong understanding of market prices, and an expertise in home improvement, I've crafted a niche within the real estate industry that allows clients to call one person for everything from buying your new home, to renovating and selling it.
I specialize in representing my clients in the purchase and sale of single-family residences and income property throughout the Metro Detroit and Downtown Detroit areas. I am a customer driven Realtor dedicated to achieving results and providing exceptional service. If you are in the market to buy or sell a home, I will put my real estate expertise to work for you!
ZILLOW TESTIMONIALS (click here for more)
My wife and I were relocating from Chicago and needed to find a home quickly. Saverio was very responsive throughout the home buying process. Saverio was easy to communicate with and always available when we needed to talk or request a showing.
Saverio is simply the best. His knowledge and expertise are unmatched in the Detroit area and his work ethic was impressive. He demonstrated honesty at all times and we were so happy he was recommended to us.​
Easy to get a hold of, dependable, addressed our worries and concerns appropriately. Overall, a trustworthy and nice realtor to work with. He assisted with our purchase of our first home and showed us a wide variety of places to help us narrow down our likes and dislikes. He never pressured us or seemed discouraged when we were. He was very optimistic and professional throughout the entire process.​
Saverio is great. He is incredibly responsive, works hard for his clients and makes things happen. He helped me find my current home and I loved working with him... I would not work with any other realtor in the Detroit area. Saverio met up with me to look at homes at random hours of the week, on Sunday and would respond to my texts/emails extremely early in the morning or late at night. Basically, if you value personal service, don't like waiting around, want a nice place to live, and like to hang out with cool people, choose Saverio.​