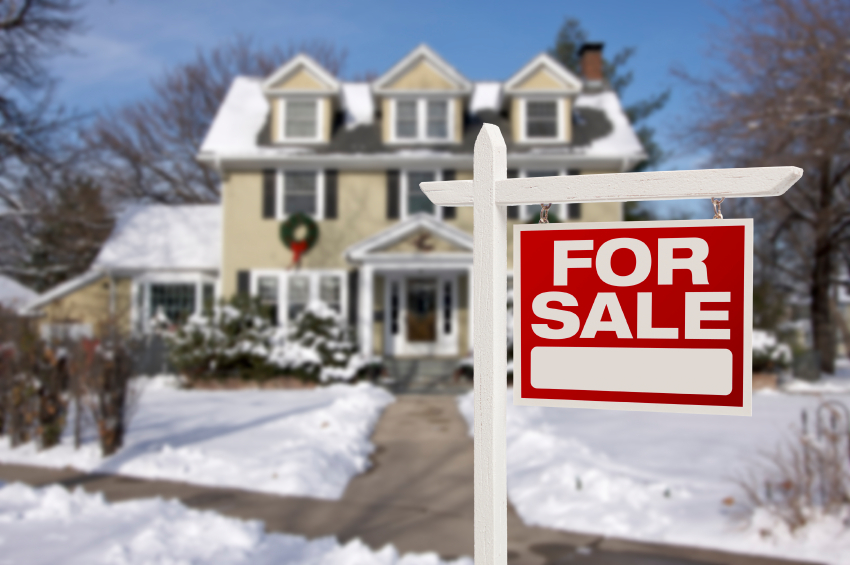 It's right about this time of the year that we all look forward to Michigan's warmer months. But this is Michigan, after all, so here we are - all bundled up, teeth chattering and longing for the days that we breath in the spring air.
But despite the great myth that nothing happens in the winter, especially in the real estate industry, it's simply not true. Before I got into this business, I constently heard that no houses are sold in the winter, it's consistently the slowest time of the year and that no one wants to search for homes in single digit weather.
While this winter has been brutal...weather wise...business is drumming along just great! Turns out, the restlessness of being cooped up gives buyers ample time to search for their next home, and sellers all the more willing to take advantage and beat the spring/summer flood of the market.
So it may be cold outside, but the market is hot right now - so if you're thinking of making a move or listing your house, let's talk, there are many advantages of winter sales/purchases!
http://www.realtor.com/advice/buying-a-home-in-the-winter/